The Time Has Arrived For #Reachingnextgen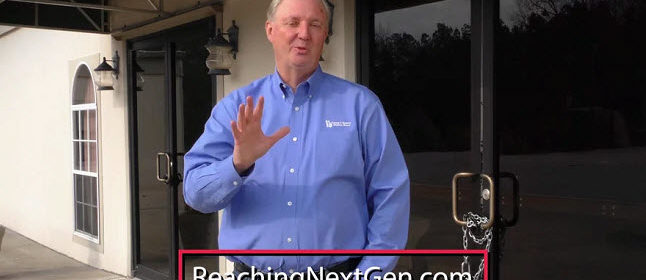 The official launch of u2019 will begin at the annual meeting of the Georgia Baptist Convention in November. u2019 is all about leaders of churches choosing to reach the next generation. You will begin to frequently see videos, hear challenges, receive instruction, and be encouraged with the focus on #reachingnextgen.
The official launch is in November. The vision was cast months ago. The time to begin is now. Watch this four minute video and familiarize yourself with www.reachingnextgen.com to get information, resources, and inspiration as your faith community joins the effort in #reachingnextgen.